We discover new archaeological sites, document and add them to Google Maps.  With over 10,000 contributed photos and dozens of added places, we take pride in knowing that we make a difference and hopefully help travellers, researchers and enthusiasts with the information they need.
Our Latest Travel Articles
We aim to regularly update our blog and publish travel articles about Jordan and other countries. If you would like to publish your travel article with us, please contact us to discuss the details.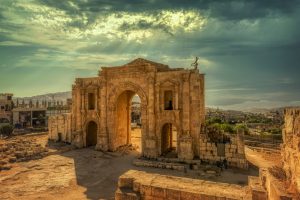 Considered one of both the largest and most well-preserved Roman cities to still exist outside of Italy, Jerash ...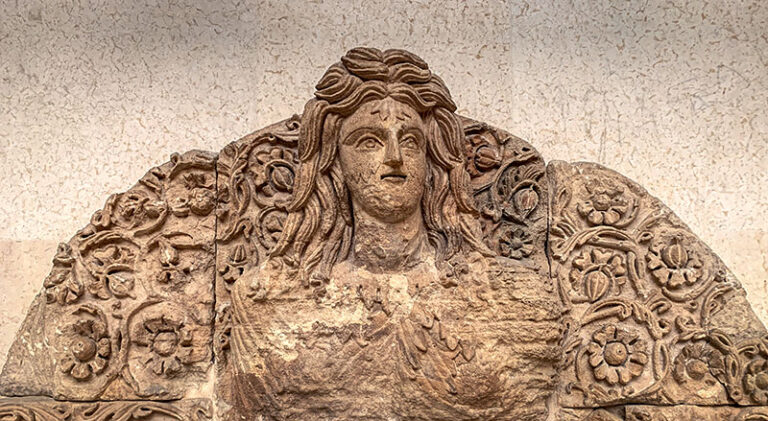 The Jordan Museum is one of the best historical museums in Jordan and a must to visit. Stunning expositions, and lots of interesting things to explore, learn and do.
Latest news in brief, announcements, interesting facts about Jordan and useful information.
Visit our Social Media Channels and subscribe to the newsletter to stay in touch.